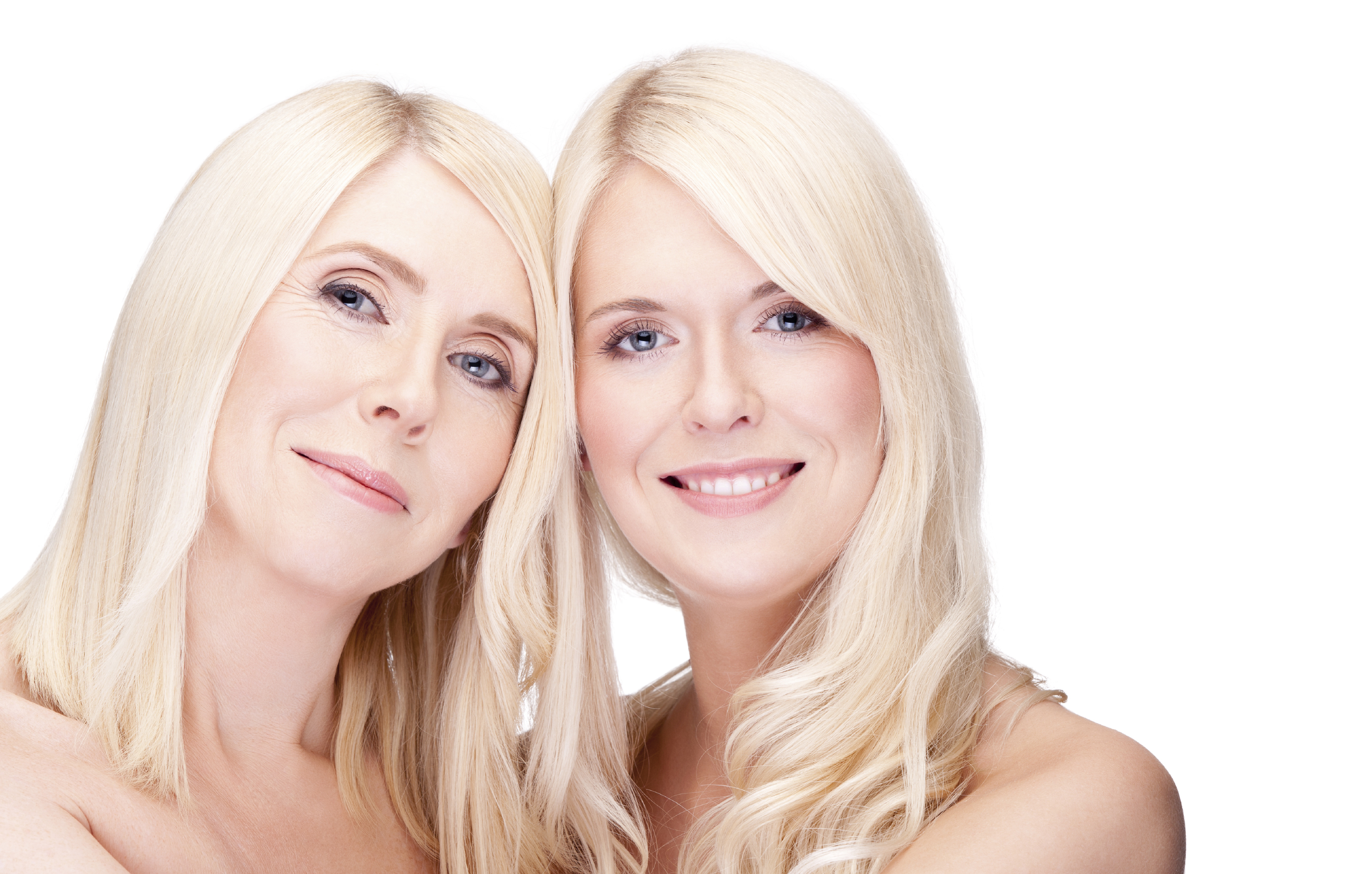 Hormone Testing Available
Blood Testing
This is the most cost effective testing method and can be useful in hormone regulation in uncomplicated cases. In cycling women, it is recommended to have your hormones tested on day 3 and day 21 of your cycle for proper evaluation of the two separate phases that occur during your complete cycle.
Salivary Testing
This is most beneficial when needing to observe an entire cycle of hormone regulation since samples are obtained every 3 days. Due to the extensive information provided with this testing, this is the best testing available for cycling women, including those needing fertility support.
Urinary Testing
This test provides not only hormone levels but also hormone metabolite levels and enzyme activity levels thus providing extensive information in order to further specialize the treatment. This test type is particularly useful non-cycling women and irregular cycling women.
Women naturally go through many stages in life that are strongly associated to their hormones - menstruation, fertility, and menopause.  Each one of these stages can be disrupted if the internal hormone regulation is not effective.  Some of the most common causes of deregulation include liver congestion, toxic accumulation, over/under production of hormones, dietary and lifestyle factors including stress, underlying uncontrolled inflammation, among others.  Understanding which factors are at play is truly the key to overcoming any disruption in the natural stages of womanhood.
The Hormone Balancing Program is set up to review the underlying causes of hormonal deregulation via in-depth questioning, laboratory testing (extensive month long laboratory testing available if required), and if necessary physical examination.  Hormone rebalancing often includes a combination of lifestyle and dietary recommendations, liver cleansing (in some cases), supplemental support, and, in more severe or tenacious cases, biopuncture.  The final recommendations and methods utilized are dependent on a case by case basis since individualization is required for optimal success.
To take part in the Hormone Balancing Program please bring (if applicable) any laboratory testing, including hormone testing, completed by your MD to expedite the treatment process.  Having a complete view of what is going on inside the body gives a better understanding on what treatment process needs to be undertaken.  If you do not have copies, please fill out the Authorization For Release Of Records so that we may have copies sent over.  If no testing has been done, Dr. V will most likely be requesting some laboratory testing during your visit for a complete view of your case.
NEW! Female gynecological exam

Manual breast exam, information on self examination, and pelvic exam (including Pap smear)
Length: 30 min
Fee: $115
NB: DynaLife will perform a reflex HPV test if required, for which there will be an additional cost