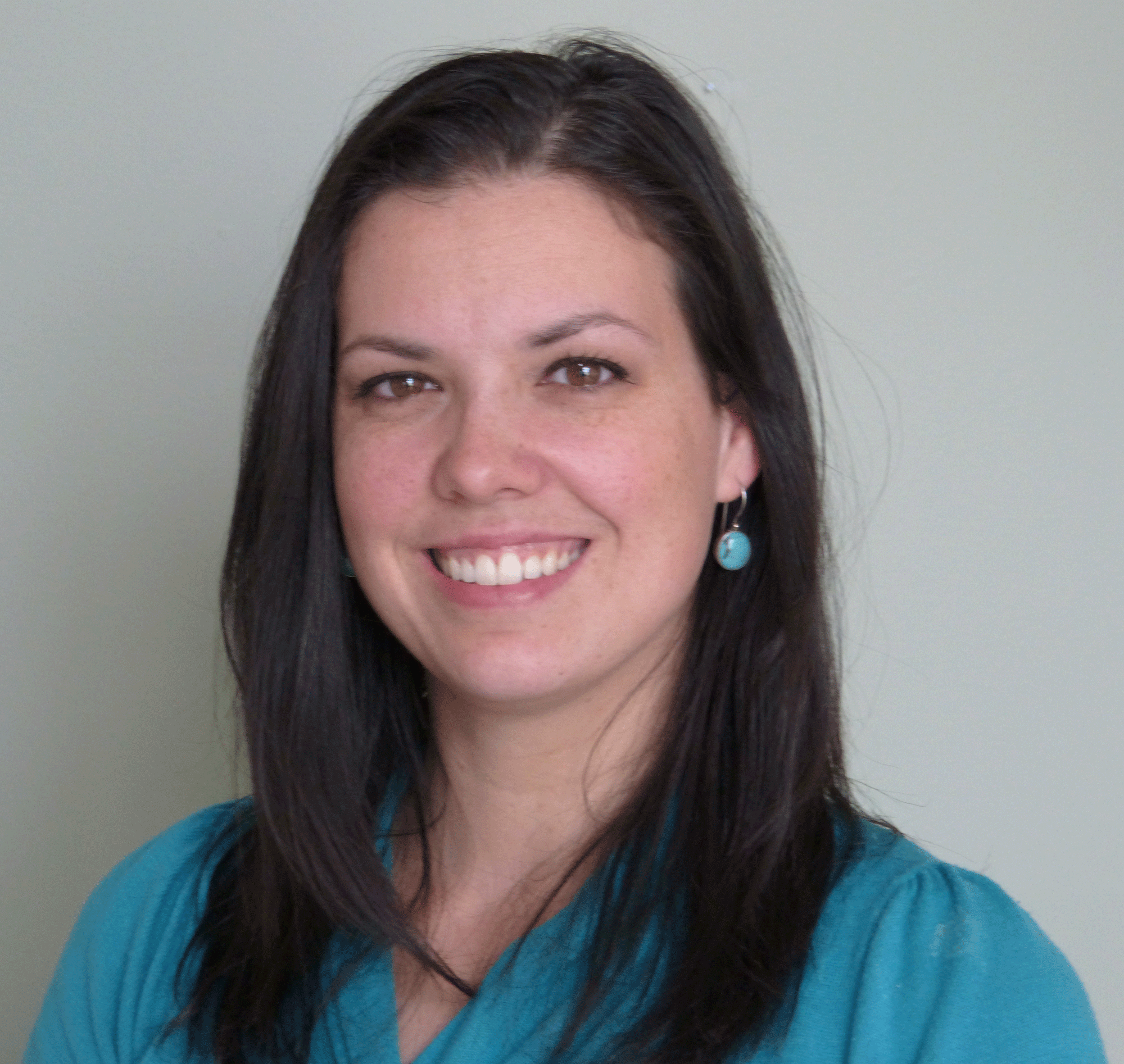 Dr. Véronic Provencher MSc ND (aka Dr. V)
Member of the following associations:
Canadian Association of Naturopathic Doctors (CAND)
College of Naturopathic Doctors of Alberta (CNDA)
Oncology Association of Naturopathic Physicians (OncANP)
Dr. V is a bilingual (Français-English) licensed naturopathic doctor who completed her studies at the Boucher Institute of Naturopathic Medicine. Prior to her medical studies, she completed a BSc in honors Microbiology and a MSc in Virology with the Department of Medical Microbiology and Immunology at the University of Alberta.
Dr. V has built a practice that provides integrative health care for every stage of life – from infancy to advanced age.  Her practice encompasses multiple areas due to the broad spectrum of her training and experience.  Due to her educational background Dr. V has extensive knowledge in infectious and immune related conditions thus making her well suited to treat and prevent chronic infectious and immune related illnesses, including cancer.  Additionally, Dr. V has a further passion in providing proper natural hormone balancing solutions as this is important to further prevent chronic disease and dysfunction and can be a major contributor to weight gain, hence why she also provides a comprehensive weight loss program into her practice.  Lastly, Dr. V as a mother of twins finds it important to provide natural pediatric care, thus truly providing full family care in her practice.

Dr. V focuses on finding the true underlying cause of disease all while aiding in current management of the condition.  With the multitude of tools at her disposal (see below), she can truly put together an individualized comprehensive treatment program based on your needs and wants.

Dr. V has the following tools at her disposal to aid in your recovery or your search for optimal health:
Clinical nutrition       
Lifestyle counseling                        

Botanical medicine                                   -

Homeopathy
Physical medicine

Traditional Chinese Medicine (TCM) and Acupuncture

Intravenous therapy
Biopuncture
Neural therapy
Chelation
Pharmaceutical prescribing (only available in BC)